Automobile assembly line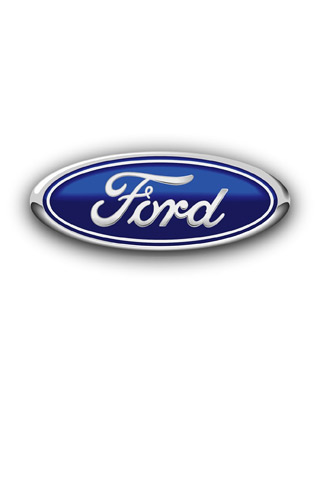 In the 1990's, Ford Motor Company was a big backer of OS/2 and many of their industrial and office computers ran OS/2. Twenty years later, some OS/2 is still left, and Ford and their equipment manufacturer contacted Blonde Guy to help them extend the lifetime of their material handling equipment used on several of their assembly lines.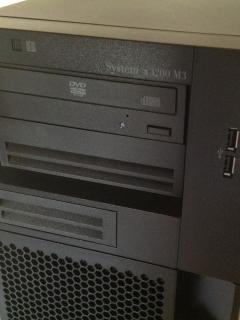 IBM X Series and OS/2
An automobile assembly line can run all the time when demand is high for the cars or trucks it produces. The material handling company had installed a huge system of cranes to move cars from the paint building to the assembly building. This system of cranes is controlled by an OS/2 computer and a lot of serial lines. In order to keep the assembly line running, a second OS/2 computer is kept synchronized with the first one, and if any fault is found, the second OS/2 computer takes over.
An IBM computer was specified in order to provide rapid on-site support for any computer hardware problem. The IBM computer, an X series server, is fitted with a solid state drive (SSD) to reduce the chance of failure of the hard drive.
Serial cards with OS/2 support were located and tested. Oddly, the cards without specific OS/2 support gave the best results.
eComStation
OS/2 Warp has been withdrawn from marketing by IBM, but OS/2 capability is still available as eComStation. eComStation 2.1 was installed along with the latest fixes, which were needed for ACPI power control, Ethernet and USB support.
Installation
The assembly line needed to be stopped so that the OS/2 computers could be upgraded to IBM X Series running eComStation. Stopping the assemble line is arranged months in advance, and it can only be stopped for a short while. The installation and acceptance testing was done overnight and the next day, the assembly line was restarted.
The new machines performed flawlessly. Engineers continued to observe the operations for the next week, but no adjustments were needed.
Focus and C-Max production
Since the installation in October 2013, every Focus and C-Max car produced in the United States has come off an assembly line with this crucial equipment running eComStation. If the eComStation computer fails, the assembly line immediately shuts down. Total downtime of the assembly line due to eComStation issues is measured in minutes per year.
Super Duty Trucks
Since January 2015, every Ford Super Duty pickup truck has been produced on an assembly line with eComStation in this same crucial role.
Last Modified: 23 Feb 2019
Graphics by Colorful Language
Copyright 2019 by Blonde Guy