Scientific Workstation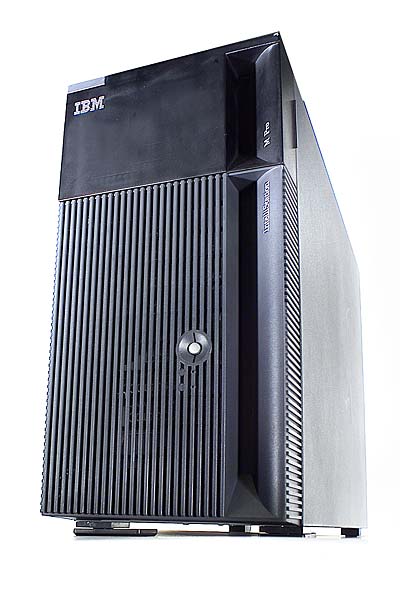 In March, 2002, Blonde Guy built a Scientific Workstation for the University of North Carolina Biology Department.

The workstation was based on an IBM Intellistation, and had two Pentium Xeon 2 GHz CPUs, 2 GB RAM, and an Ultra-SCSI III disk system.

The workstation featured OS/2 Warp on drive D and eComStation 1.0 Pro on drive E. The eComStation Pro support for SMP worked flawlessly on this machine.

The workstation was prepared using Suntan Special software.

Recovery CDs for drive D and E were created using Suntan Special and bootAble.

Last Modified: 2 Jan 2013
Graphics by Colorful Language
Copyright 2013 by Blonde Guy