OS/2 compatible computer accessories
The parts on this page can be ordered separately from Blonde Guy computers. They are offered to save OS/2 users time getting the right parts for their platform.
USB Floppy Drive
This external USB Floppy drive can be used to read and write 720K and 1.44M 3 1/2 inch floppy disks.
The USB floppy can be used to make OS/2 boot floppies, however, USB Floppy disk drives cannot format, read or write floppy disks in the XDF Diskette Format, which was used in floppy-based distributions of OS/2.
USB Floppy Drive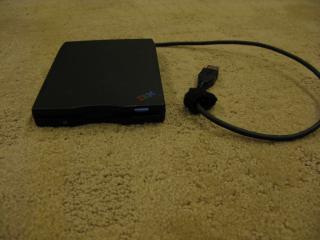 USB Floppy Drive: $50.00 USD
External WiFi
Using a travel router with a desktop can free you from a wired Ethernet connection. I use the Mango Travel Router to access local WiFi or my phone's hot spot. Mango comes with everything you need to connect to an access point.
MangoCom is an OS/2 program to configure the Mango router running GL.iNet software. The Mango router is a travel router running open source software. MangoCom is itself open source and is offered free to OS/2 users.
The GL.iNet software cannot configure on ArcaOS or on other OS/2-based platforms because our Firefox 45 web browser is too old. The MangoCom software overcomes this limitation by using the OS/2 port of curl to do the communications with the router.
MangoCom is a Rexx program that does basic operations to the Mango router to bring the internet to OS/2 machines that lack a direct, wired Ethernet connection.
MangoCom
Mango Travel Router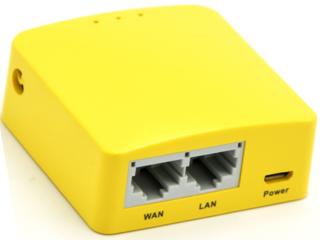 Mango Travel Router: $49.00 USD
In the past, I have also used a TP-Link AC750 Wireless Travel Router, an Asus RP-N12 Wireless N300 Range Extender, and a TP-Link Nano Router. I include a folder of URL links to the admin pages of each of these routers to make it easy to set up the first time.
Instructions and details about external WiFi: Travel Routers
Dock
This 40A1 model dock is compatible with Thinkpads from T540 through T470s and with Thinkpad X250. ArcaOScannot dock/undock a running computer. You must shutdown the computer when docking and undocking. The 40A1 dock has 6 USB ports, VGA, DVI, audio and Ethernet.
Lenovo Ultrabase Dock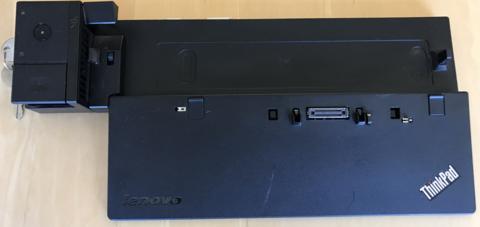 Lenovo Ultrabase Dock 40A1: $90.00 USD
Here's how the dock works under ArcaOS: The computer is set to the native screen of 1920 x 1080. If your monitor is the same, then nothing needs to be done docking and undocking. If the computer monitor is different than 1920 x 1080, then the screen resolution can be adjusted to the optimal values. For example, I tested with a computer monitor with a resolution of 1920 x 1200. When I plug into the dock, the computer changes to 1600 x 1200. I enter 1920 x 1200 into the screen applet and reboot for optimum resolution. When I leave the dock, the computer switches back to 1920 x 1080, and no further action is needed.
PS/2 Ports
This PS/2 port cable adds the optional PS/2 mouse and keyboard ports to Lenovo desktop and tower computers. Supported computers have a knock-out on the rear panel which matches this cable.
PS/2 Ports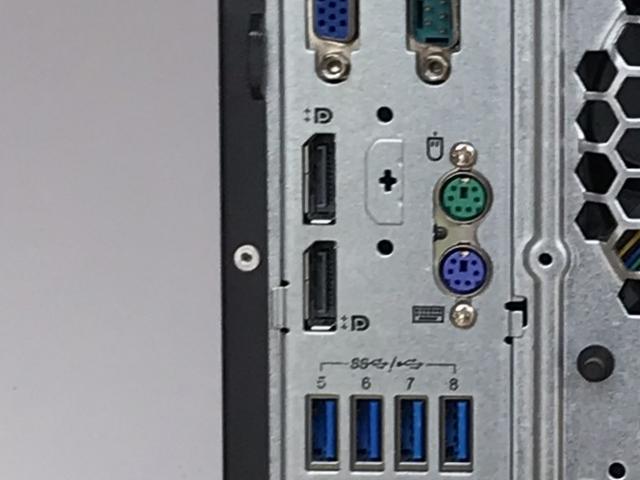 PS/2 Ports: $50.00 USD
Parallel Port
This parallel port cable adds the optional parallel port to Lenovo desktop and tower computers. It takes up one external slot.
Parallel Port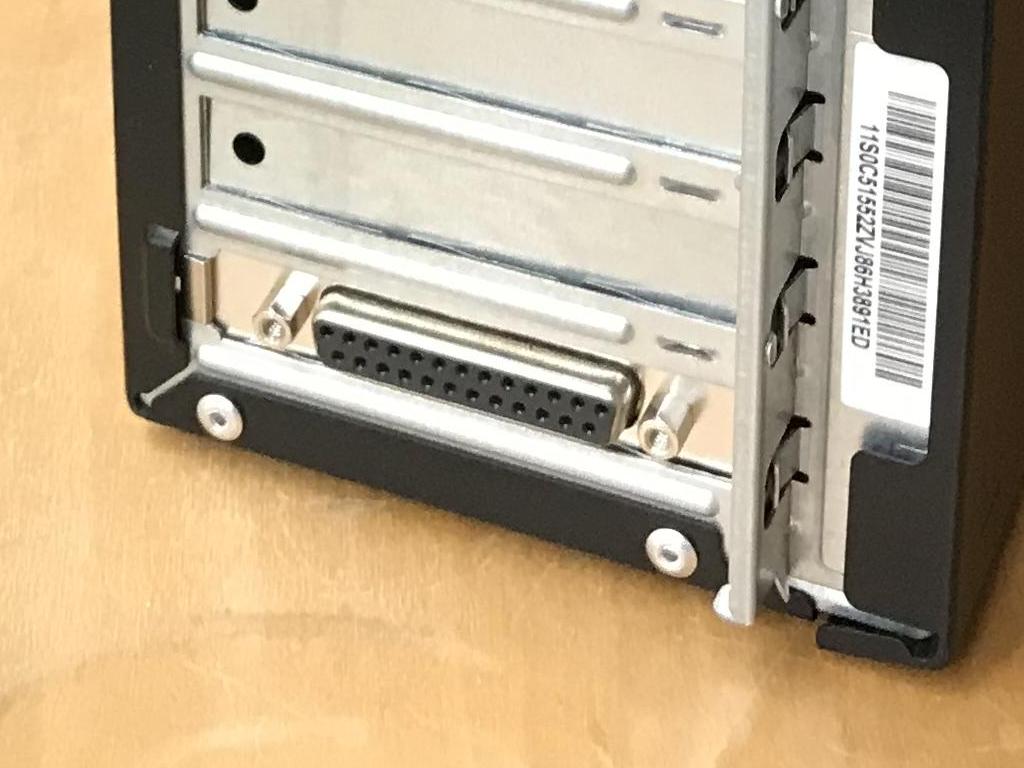 Parallel Port: $50.00 USD
IDE Card
This PCIe-X1 bus card provides an internal IDE connection. You can use this card with DaniS506.ADD to provide support for Parallel ATA (PATA) hard drives.
IDE Card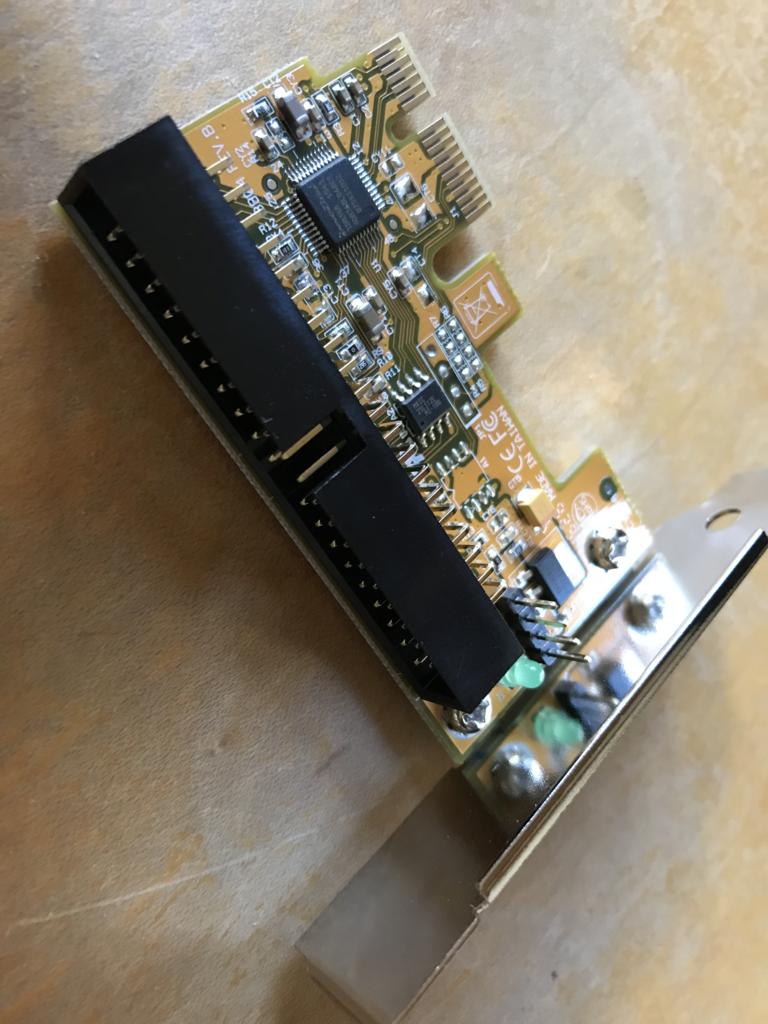 PCIe IDE Card: $75.00 USD
USB 2.0 Card
This PCIe-X1 bus card provides USB 2.0 ports. You can use this card with USBEHCD.SYS to provide support USB devices.
USB 2.0 Card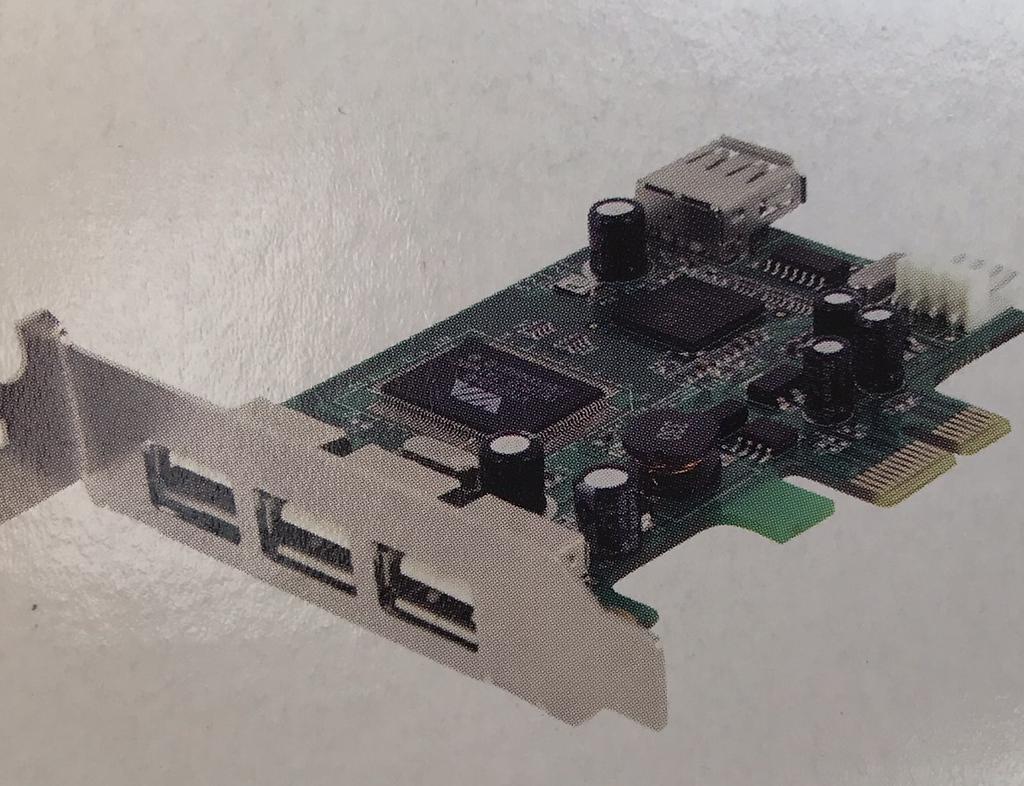 PCIe USB 2.0 Card: $75.00 USD
Icy Dock dual removable SSD
The Icy Dock dual removable SSD allows mounting one or two SSD. The SSD can be ejected and replaced. Only SATA SSD are supported. The computer must be powered down before ejecting the disk or data loss can occur. More information is available about the Icy Dock on this webpage.
Icy Dock web page
Icy Dock dual removable SSD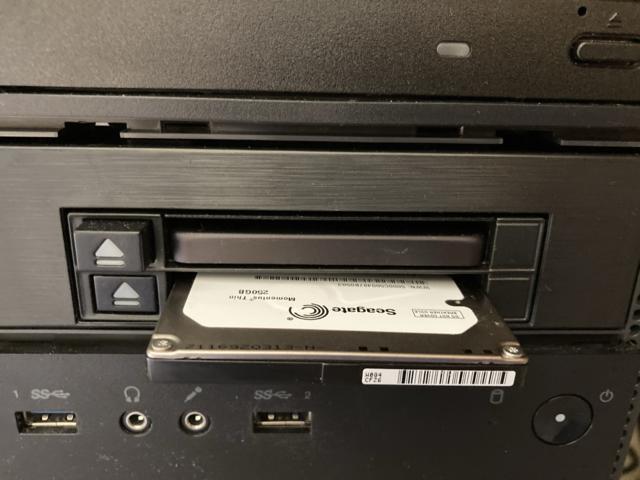 Icy Dock dual removable SSD: $150.00 USD