ArcaOS Preloaded Computers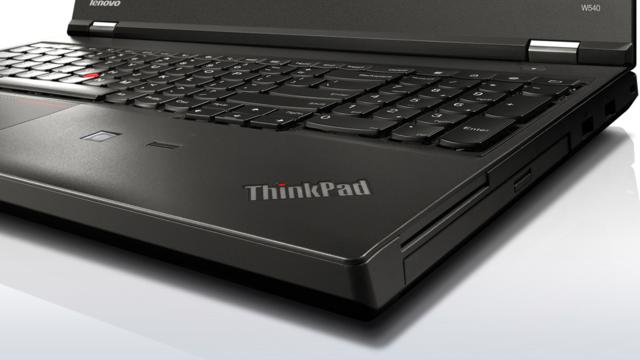 Blonde Guy is an ArcaOS, OS/2 and eComStation consultancy business. We use a variety of ArcaOS and eComStation-based computers. Blonde Guy computers are available to OS/2 users on a build-to-order basis.
Each computer comes preloaded with ArcaOS, Suntan Special, Firefox, Apache OpenOffice and many other useful programs. There is one volume with the ArcaOS installer, and one volume with a ArcaOS installed.
Each computer comes with a Recovery DVD (or Recovery USB stick for computers without optical drives) suitable for recreating the factory installation.
For each computer sold, Blonde Guy will send funds to bitwise works to finish the QT 5 port and the new web browser.
Scroll to the end of the each computer's web page to see a Build Notes section. If you are a Do it yourself kind of person, buy your own computer and follow my notes to build your own ArcaOS system.
Laptops
I have sought out used Lenovo Thinkpads models that are compatible with ArcaOS. Lenovo Thinkpads are top quality laptops, with excellent documentation.
Desktops
These used (and one new) Lenovo ThinkCentre computers are preloaded with ArcaOS. I have selected the most recent models that have hardware support.
Archive of sold machines
Blonde Guy has already sold these computers. This page is provided so existing customers can still view the web page for their computers.
Last Modified: 6 Apr 2020
Graphics by Colorful Language
Copyright 2020 by Blonde Guy