ArcaOS 5.0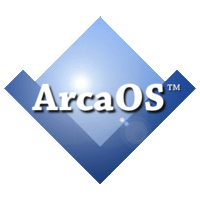 ArcaOS 5.0, the long-awaited modern OS/2 distribution from Arca Noae, was released for general availability May 15, 2017. A patch release, ArcaOS 5.0.1 was released on July 9, 2017. ArcaOS 5.0.2 was released on February 10, 2018. ArcaOS 5.0.3 was released on August 19, 2018. ArcaOS 5.0.4 was released on July 27, 2019. ArcaOS 5.0.5 was released on June 6, 2020. ArcaOS 5.0.6 was released on August 31, 2020. ArcaOS 5.0.7 was released on December 7, 2021.
The focus is on running a full OS/2 implementation on bare metal, not just in virtual machines, and towards that goal we have done a considerable amount of testing on popular, industry-standard hardware. Blonde Guy is an active beta tester for Arca Noae. Look at Blonde Guy's ArcaOS 5.0 preloaded computers for examples of supported hardware.
ArcaOS 5.0.5 introduces support for xHCI (USB3) controllers to install on a wider array of systems than ever before. What's more, for updaters, even if your USB controller was previously unsupported, and you had to install or update from DVD in the past, you may now boot into the installer from USB stick to perform the update. USB3-attached keyboards and mice should work, as well.
ArcaOS 5.0.7 includes refreshed content and fixes since 5.0.6 was released. If you have experienced difficulty installing previous releases of ArcaOS on your hardware, 5.0.7 may address your issue(s).
You can scroll past the blue lion and shop for ArcaOS further down on this page.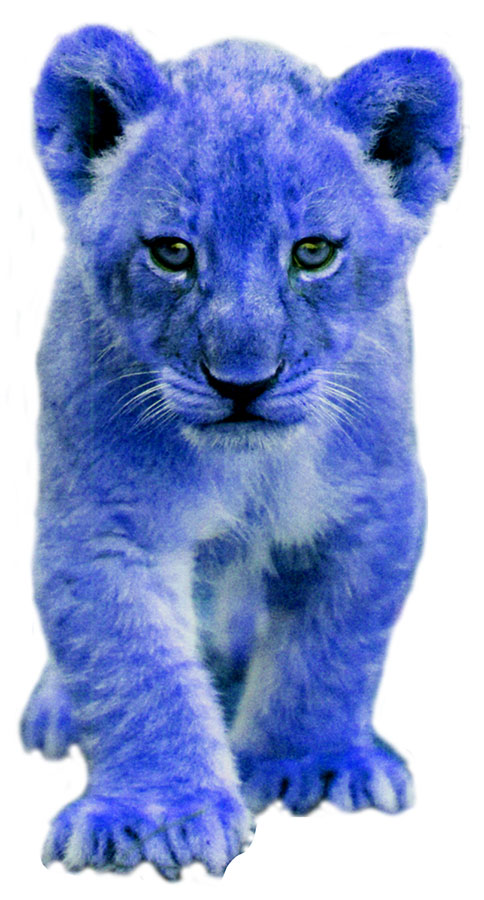 ArcaOS Digital download
ArcaOS digital download for the English language.
ArcaOS DVD
This is a meticulously produced, custom-burned, recordable DVD of ArcaOS 5.0.7 for the English language. It comes in a cardboard sleeve, mailed in a padded envelope.
ArcaOS DVD for the English language.
ArcaOS USB Stick
ArcaOS USB Stick for the English language. This stick is bootable on many systems with USB 2 or USB 3 capabilities. This is useful for systems that have no DVD drive. It can also be useful to have a boot environment with writable storage.
ArcaOS Media Only
Blonde guy will create a DVD or USB Stick from your existing copy of ArcaOS.
ArcaOS Support and Maintenance subscription renewals
ArcaOS Support & Maintenance subscription provides continued access to the bug tracker and any updates to 5.0.x which are released.
ArcaOS Support and Maintenance subscription renewals
ArcaOS preloaded computers
Blonde Guy computers are preloaded with ArcaOS 5.0, Suntan Special, OpenOffice.org and many other useful programs. Suntan Special provides updates to keep your system and applications up to date.
ArcaOS Virtual Machine
Blonde Guy sells a virtual hard drive that has ArcaOS installed and configured to run under Virtual Box. The applications that Blonde Guy usually installs on an ArcaOS preloaded computer are installed in the virtual machine. If you have decided to go virtual for ArcaOS, this is a way to get there quickly.
Blonde Guy Order Form and Price Sheet
Select from all ArcaOS products for the English language.
Frequently Asked Questions
I've collected some information about ArcaOS to help prospective users.
ArcaOS 5.1 is coming soon. This page describes what's in the new version.